5 January 1952 to 15 February 2016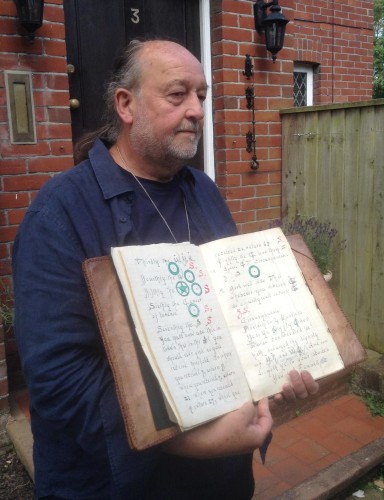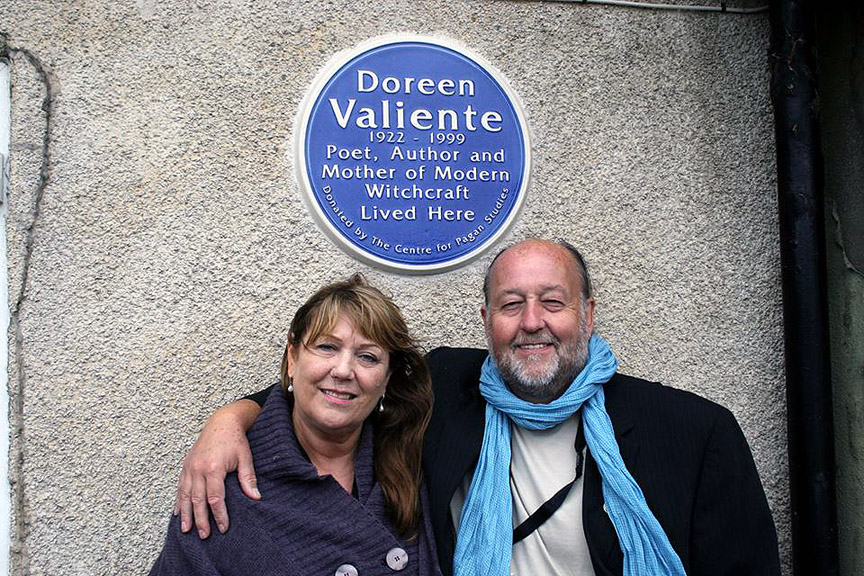 John Belham-Payne (born John Patrick Payne), the founder of the Doreen Valiente Foundation, is best known as the last high priest of Doreen Valiente. John was widely regarded as an inspirational Pagan leader, and his name is included in The Encyclopedia of Modern Witchcraft and Neo-paganism by Shelley Rabinovitch and James Lewis.
In 1992 John married Julia Belham-Payne and together they bought The Old Oast, in Maresfield, and began to convert the barn into a venue for Pagans to meet and learn about Paganism. They called it the Centre For Pagan Studies.
The Centre For Pagan Studies attracted many well-known Pagans, including Doreen Valiente. She soon became a firm supporter, and became the patron of the Centre for Pagan Studies.
This eventually led to John Belham-Payne working magically with Doreen and being with her constantly during her death. He held her hand as she passed to the Summerlands on 1st September 1999.
The collection of artefacts, manuscripts and documents that Doreen Valiente had bequeathed to John, formed the basis of the Doreen Valiente Foundation, the Charitable trust that John Belham-Payne founded, in 2011, known as the Doreen Valiente Foundation. He passed away from renal failure on 15 February 2016.
His Wiccan funeral was attended by many Pagans and witches from all over the world, and he was cremated at Woodvale Crematorium, the same place where he had been celebrant for the Wiccan funeral service for his priestess Doreen Valiente 16½ years previously. His ashes are scattered in a bluebell wood, in the same location where he scattered the ashes of Doreen Valiente.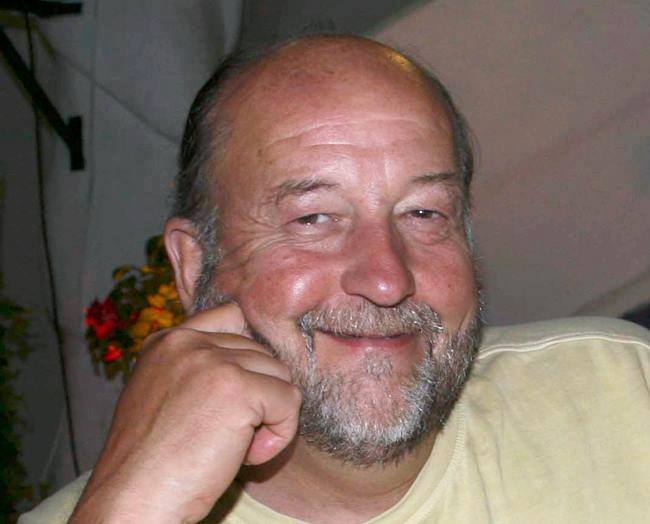 Further reading